BANANA POKA ROUND~UP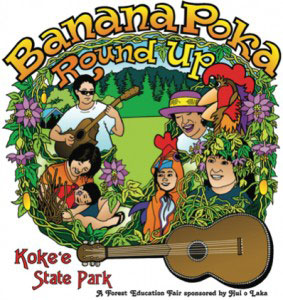 Forest Education Fair
The Banana Poka RoundUp, Kauai's lively forest education fair, is set for Memorial Day Sunday, May 27, 2018 in Kokee State Park. Sponsored by Hui o Laka, this family friendly event features Hawaiian music, Basket making, children's games, Crowing contest, forest crafts and hands-on exhibits from over ten environmental organizations. Mahalo to HTA-County of Kauai for support. For information, or axillary aide call 335-9975. Find out more at Kokee.org !
Need to cool off over the long Memorial Day weekend? Join Hui o Laka at Koke'e State Park at the 28th annual Banana Poka RoundUp! on Sunday, May 27, 2018. The forest environmental fair is good family fun. Join us in making baskets from the vines of the Banana Poka from 10am and winding up at 4pm. Banana Poka is the poster child of harmful, invasive plant species present in the forests. There will be exhibits from many of the State Parks agencies and organizations that take care of Koke'e State Park, games for the keiki, a crowing contest, flower arranging, lei making, ono snacks and a silent auction. Great live Hawaiian music starts at 10am.
The event moves from the Stone Pavilion at Kanaloahuluhulu Meadow to the historic Civilian Conservation Corps (CCC) Camp operated by Hui o Laka. Parking will be at the Stone Pavilion (including handicap parking stalls) and Camp area. A shuttle will be provided for those not able to walk up the hill next to the Koke'e Lodge to the camp. Pickups will be at the stone pavilion and the Koke'e Natural History Museum. No vehicles will be allowed up at the camp. Security will assist with directions. The event is sponsored by Hawaii Tourism Authority & the County of Kaua'i.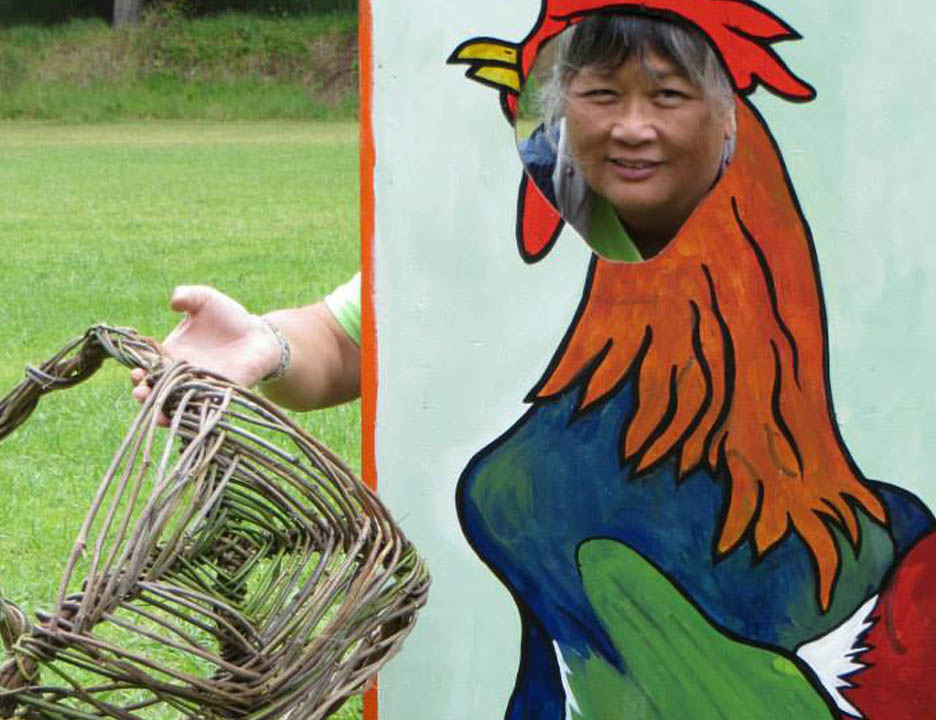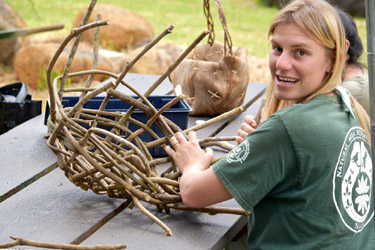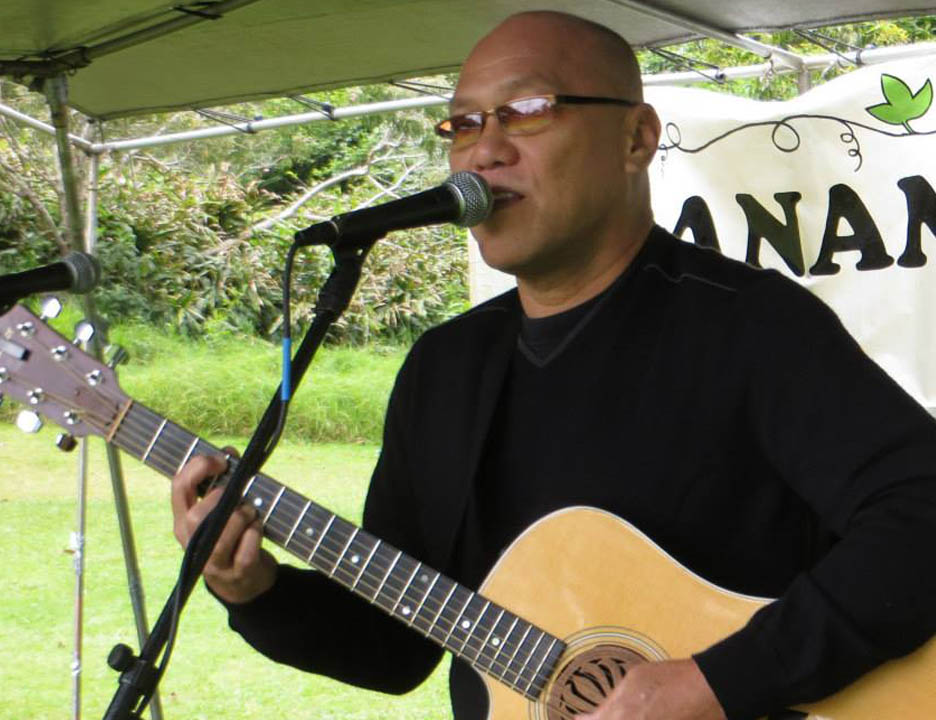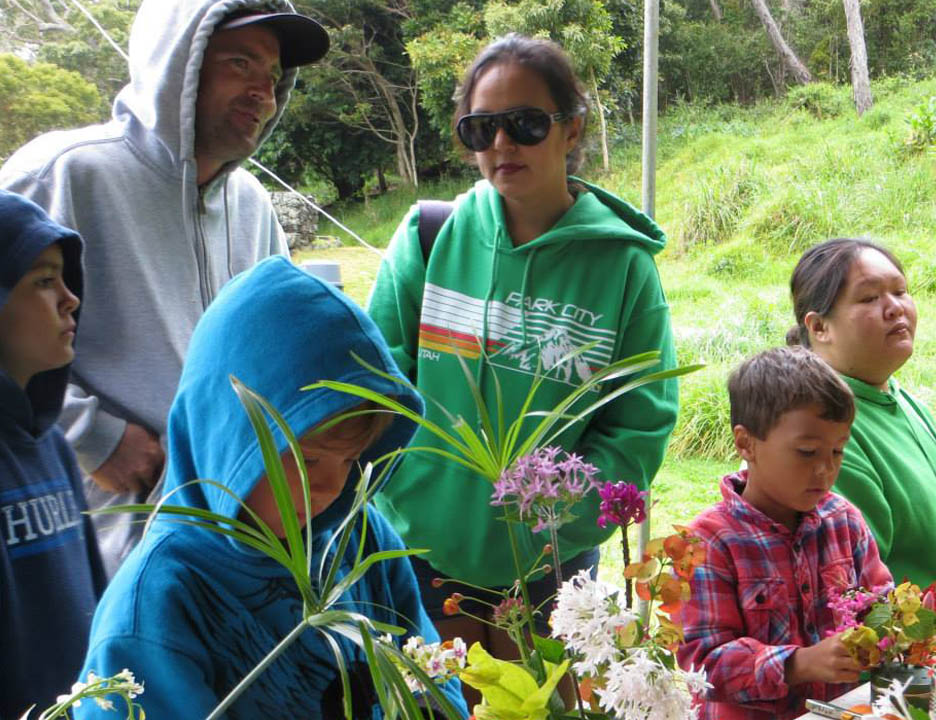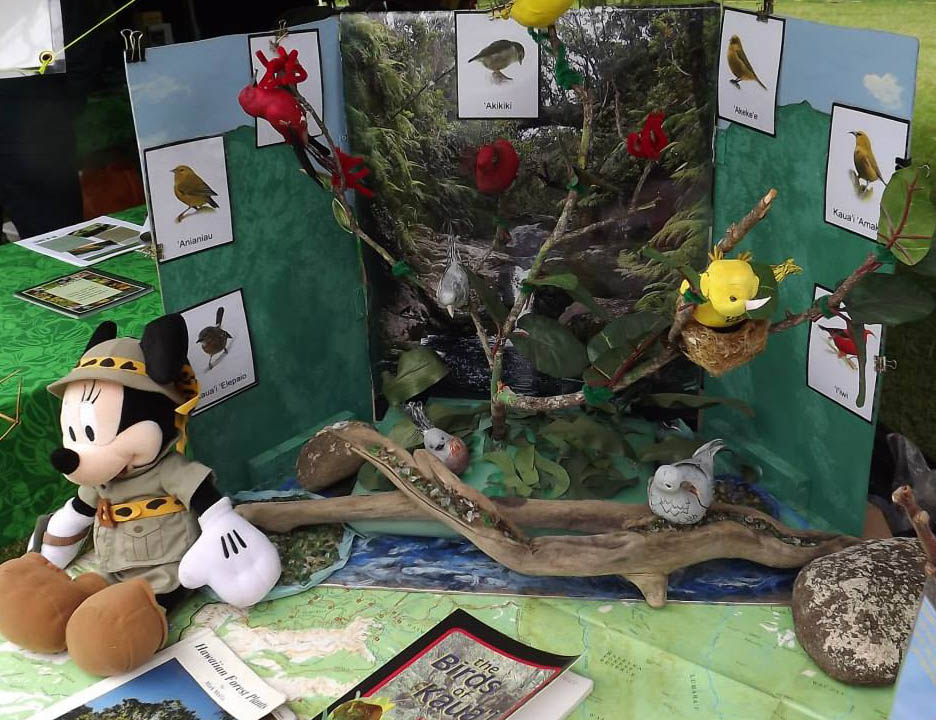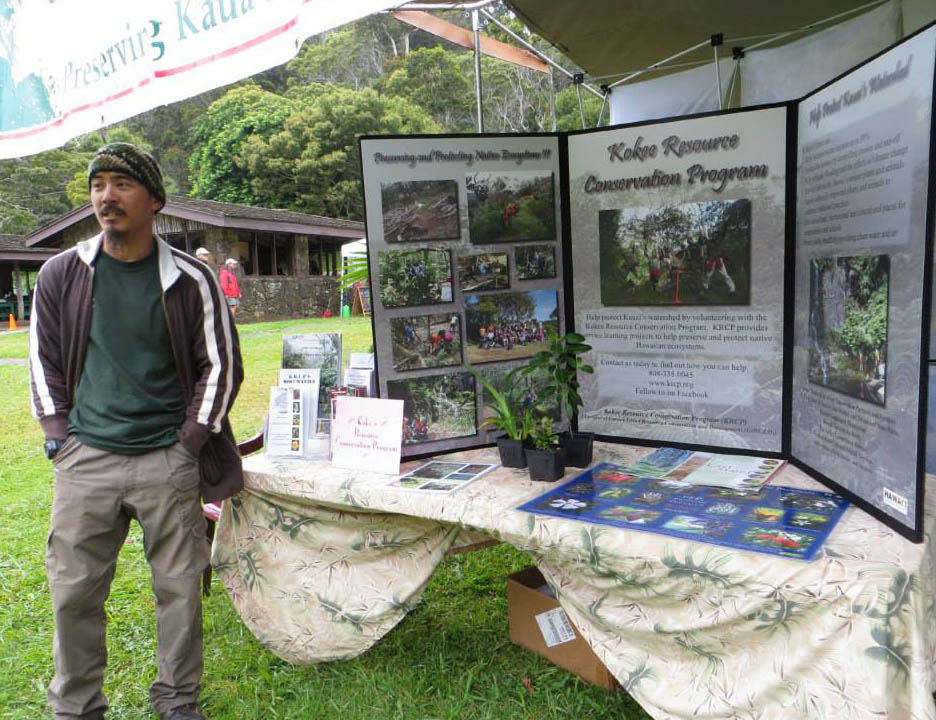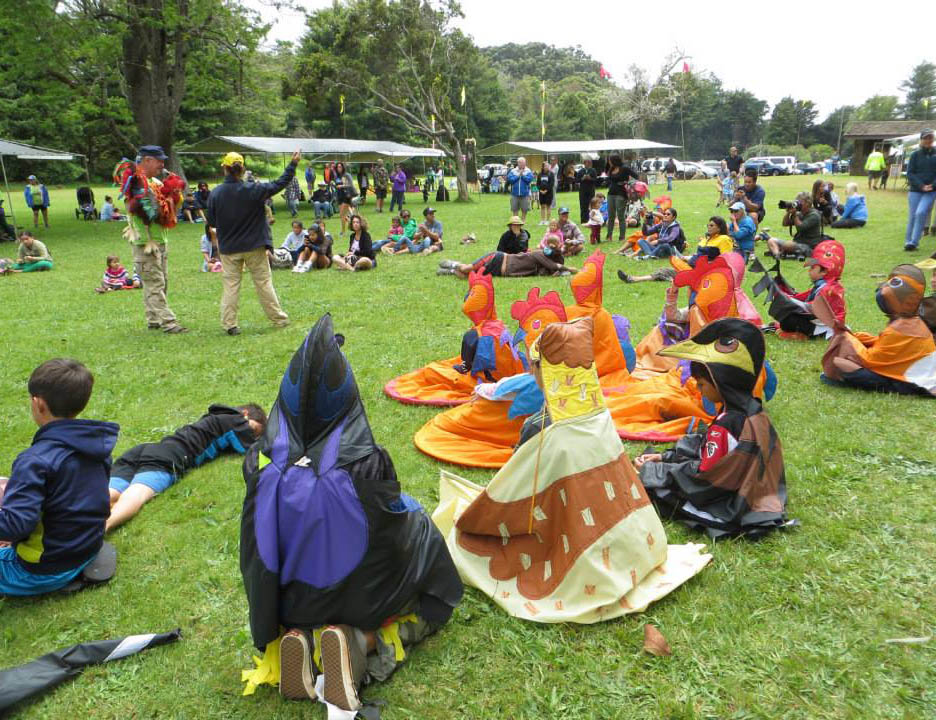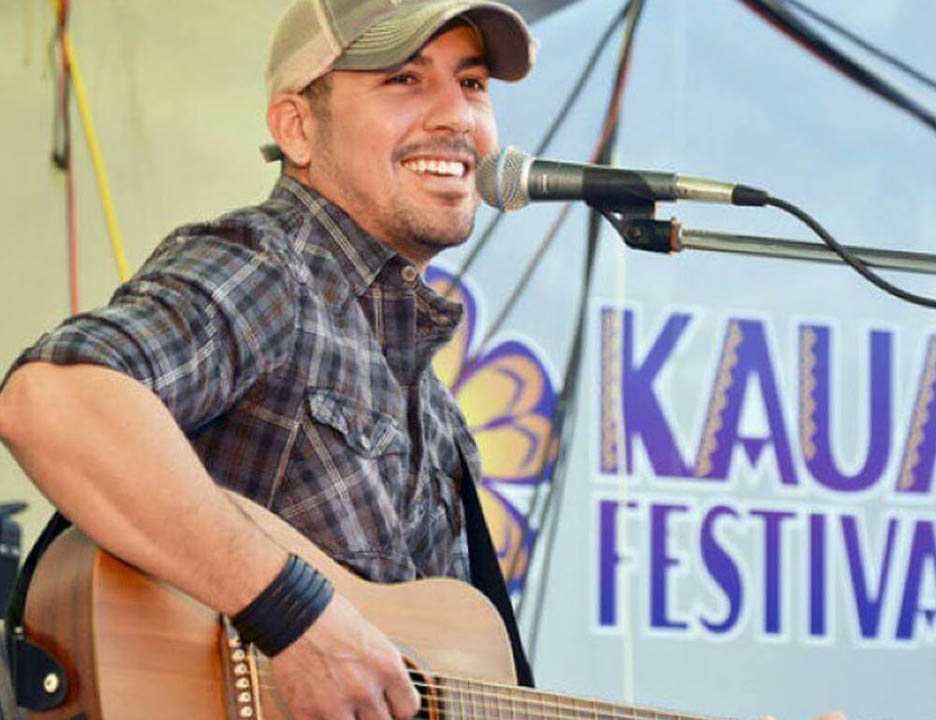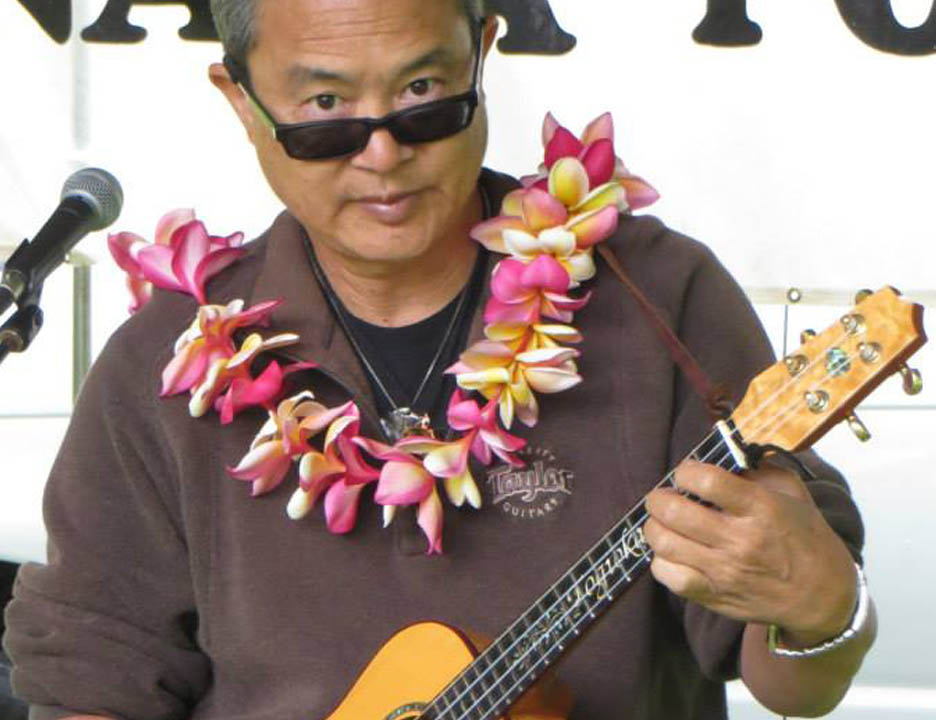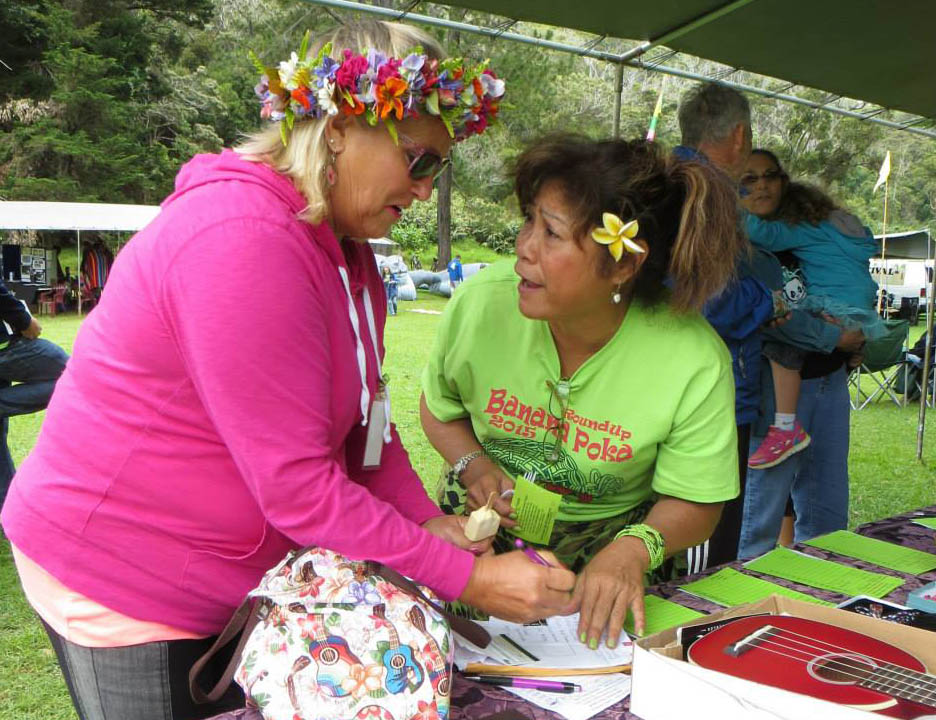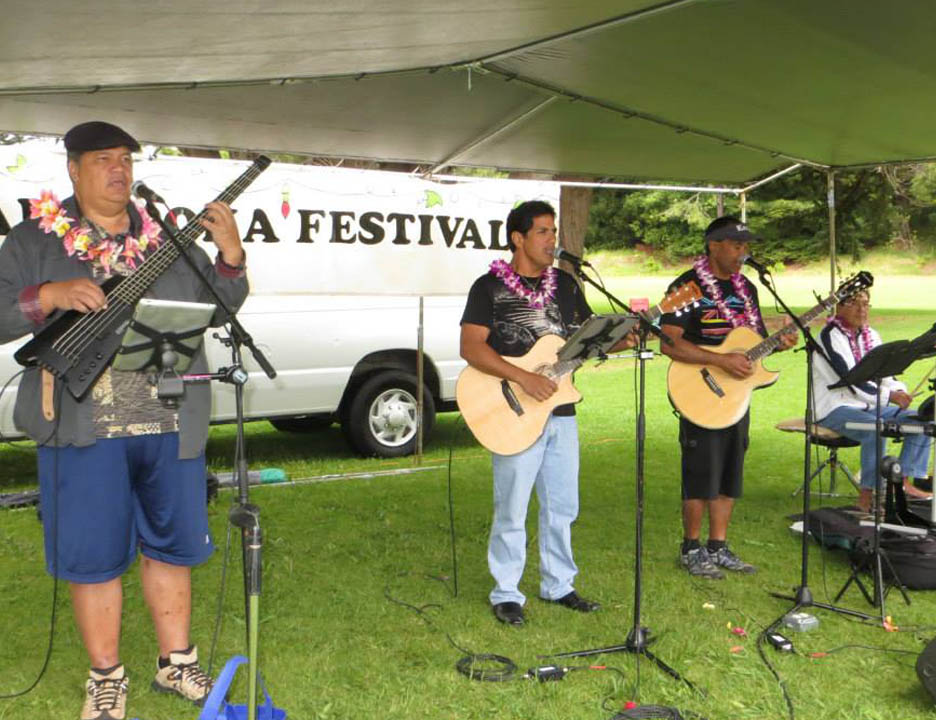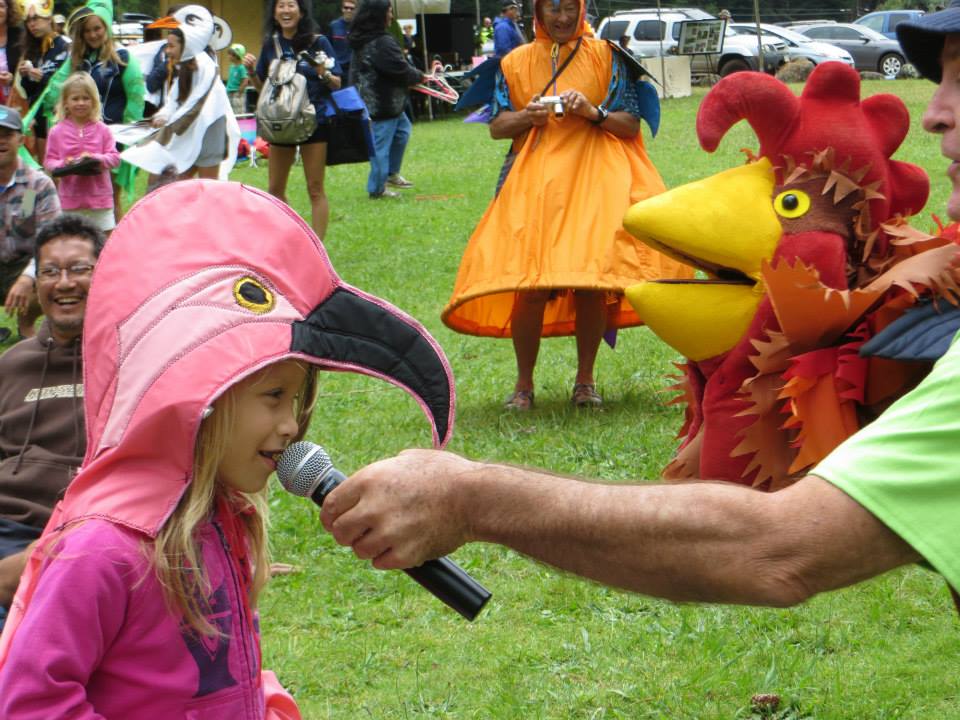 Major Sponsors
Hui o Laka, County of Kaua'i, Hawaii Tourism Authority.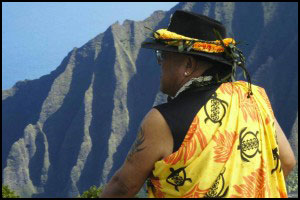 "KOKE`E" ~ Our Upland Anthem

Music and lyrics by Dennis David Kamakahi
Click here for Kokee lyrics



Ledward Ka`apana and Dennis Kamakahi play "Koke`e":